Cod Stuffed Piquillo Peppers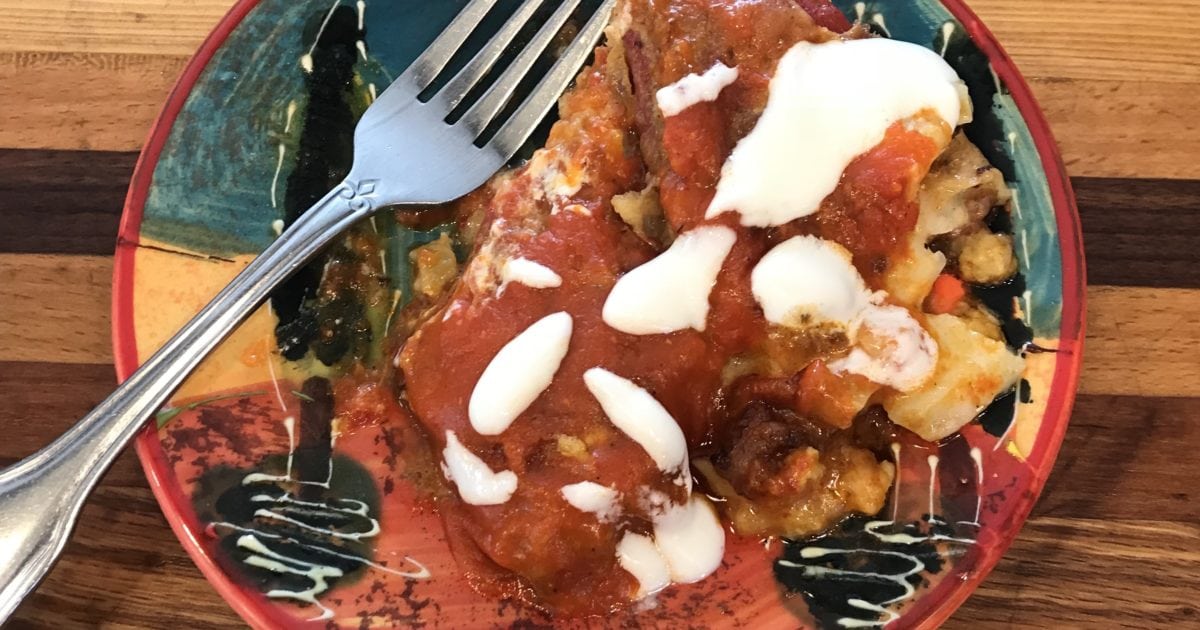 Our grater plates and cazuela work well with this recipe!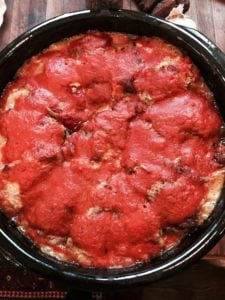 Saute 1 chopped onion with 2 cloves grated garlic.
Sprinkle with 4 T flour. Stir to combine.
Add 4 T sherry. Stir 1 minute.
Add 2 C milk.
Once thickened, stir in 1.5 lbs cooked, flaked cod.

Sauce:
6 - 8 piquillo peppers
2 cloves garlic
1/4 C white wine
2 T olive oil
salt and pepper to taste
Puree all ingredients together and heat until bubbling boil.
Hollow out peppers and stuff with cod mixture. Lay stuffed peppers in a single layer in your cazuela. Pour sauce on top. Bake at 350 degrees F for 20 - 25 minutes.
Drizzle with a mixture of 1/4 C plain yogurt and 1/4 C cream.
This stuffing can be used for more than peppers! Stuff your belly full of healthy, flavorful dishes like the others pictured here: Cod Stuffed Tomatoes and Cob Stuffed on Toast.
---