Spanish Vinaigrette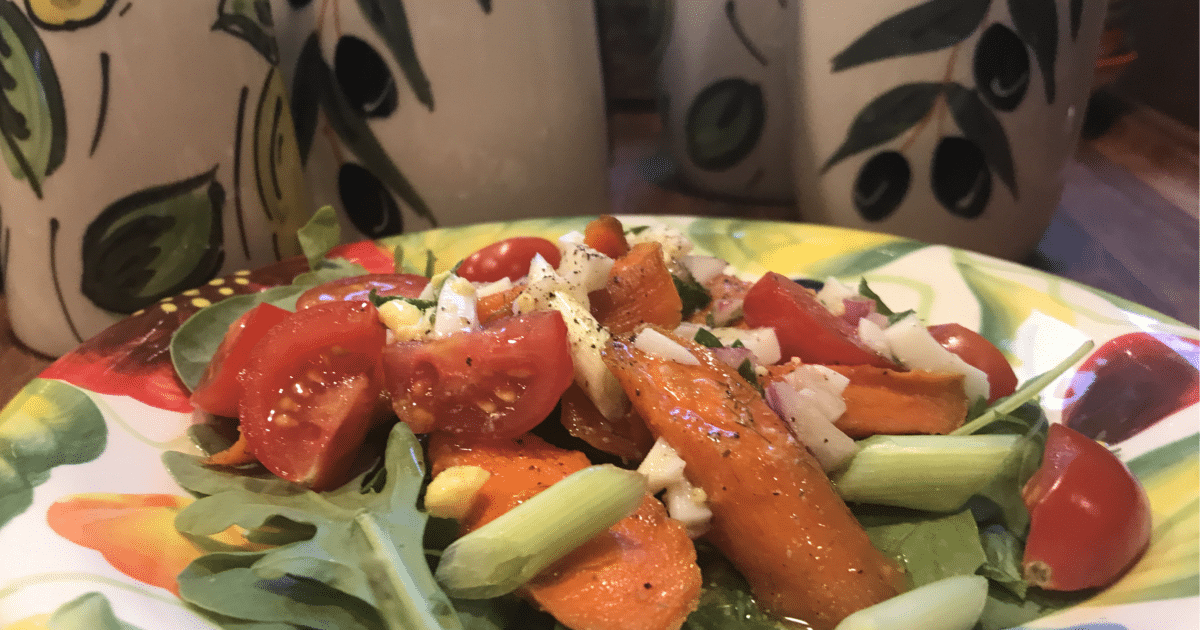 Enjoy this fresh vinaigrette dressing atop your favorite salad, vegetable platter, or as a savory meat marinade. Store and serve your homemade dressings in an authentic cruet container.
This Spanish Vinaigrette is a crowd-pleaser. Want to stick with a traditional Spanish dressing but incorporate another flavor palette? No problem! Modify this recipe in various ways to give your food the flavor accents you're looking for in every bite. Don't be afraid to get in the kitchen and try something new.
Substitute the juice of one lemon and grated zest of the same lemon for vinegar. Mix up your herb choice by trying this recipe with chopped tarragon, oregano or cilantro.
Recipe
8 T Extra Virgin Olive Oil
2 T Red Wine or Sherry Vinegar
1 T Sweet Wine
1 T Flat Leaf Parsley, chopped
1 Small Red or Sweet White Onion, chopped
1 Hard Boiled Egg, chopped
salt and pepper to taste
---