Mojo de Perejil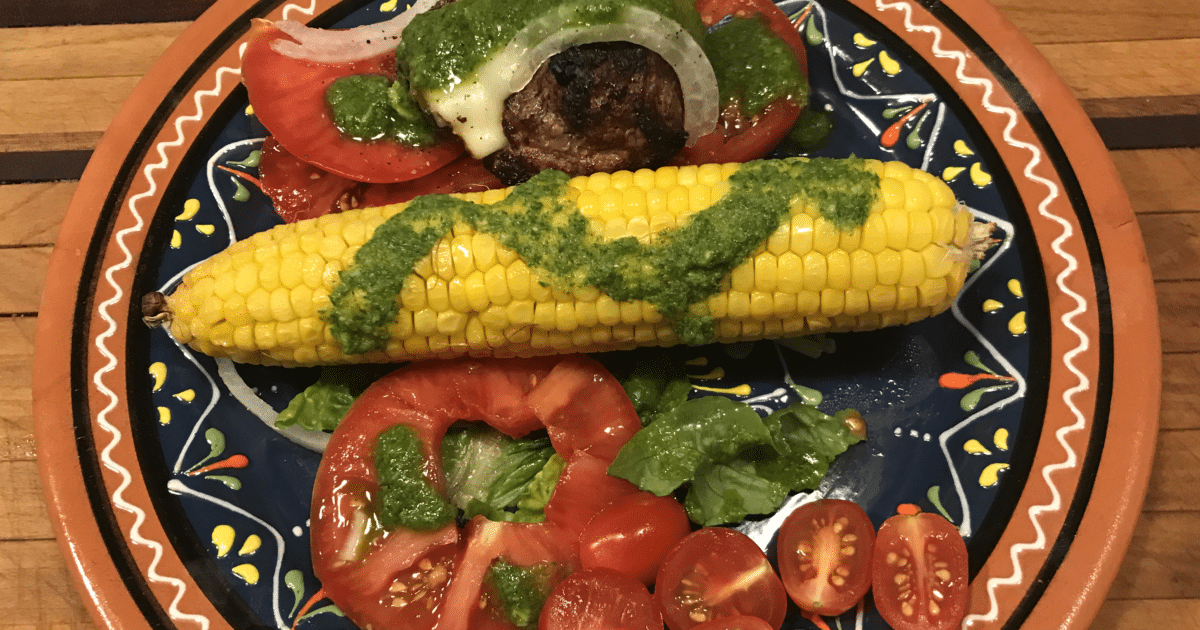 Don't judge a book by its cover!
Mojo de Perejil is a green sauce that can look frightening. Don't let that fool you. This simple, fresh sauce pairs well with nearly everything and is absolutely delectable! Try mojo de perejil on your salad, meat or other veggies.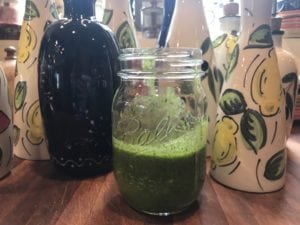 Ingredients
1 C Flat Leaf Parsley
5 Cloves Grated Garlic
3/4 C EVOO
3 T Red or White Vinegar
Salt and pepper to taste
Directions
Grate garlic on an I See Spain grater plate. Blend all ingredients to a creamy consistency in a blender or food processor. Store in a gorgeous cruet to keep freshness longer.
This recipe makes a generous amount for your enjoyment!
---