---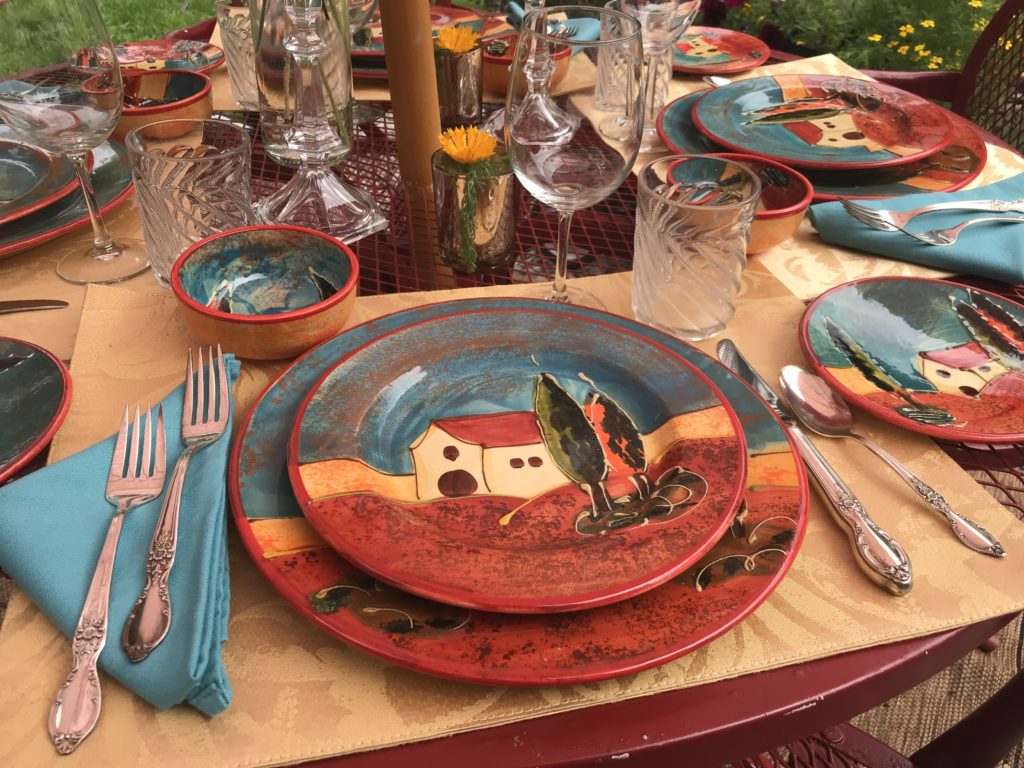 The story of "I See Spain" begins at the height of the Roman Empire.
Spanish pottery and ceramics with a unique trademark, rough surfaces fired into the cookware specifically designed for grating can be found dating back to the first century across the Mediterranean coast of Europe.
Fast-forward two millennia and we are proud to bring you these hand-painted ceramic cookware, tableware, and serving dishes from the heart of Spain.
Come exploring with us!
I See Spain is now part of a 125 year old tradition!
Come visit us at the Reading Terminal Market in Philadelphia. We will be available Friday and Saturday from 10 a.m. - 6 p.m., where we will be demonstrating our beautiful and functional handmade Spanish cookware and accessories.